Implementation Design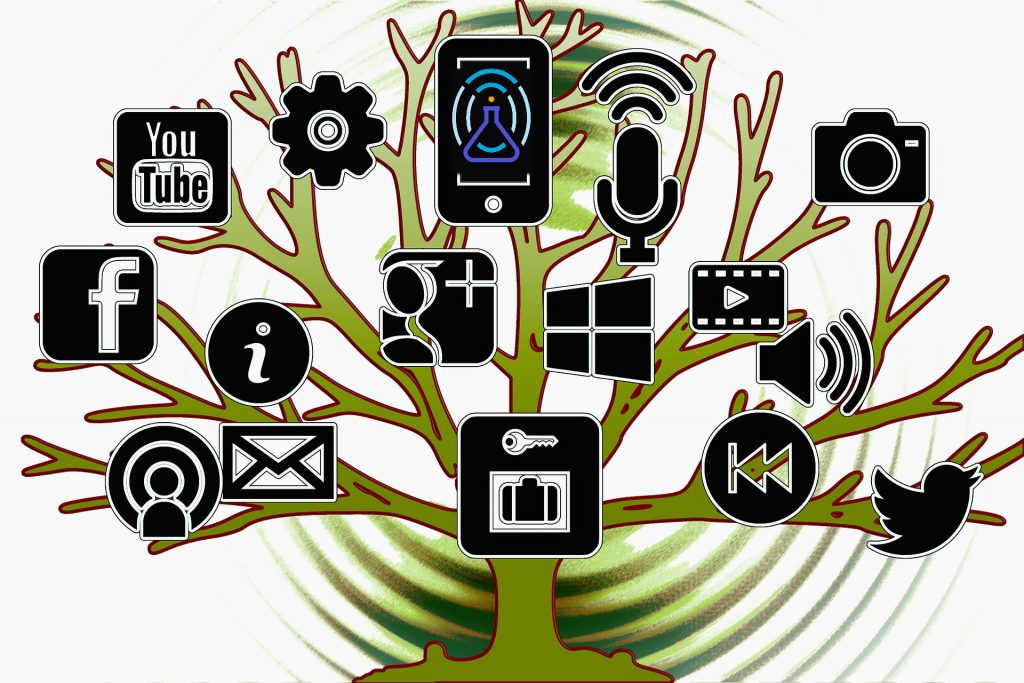 Implementation Design
Read help & support materials on the guidelines for implementing the proposed inclusive environmental STEAM inquiry learning spaces (ILSs) in real classroom settings:
Download the guidelines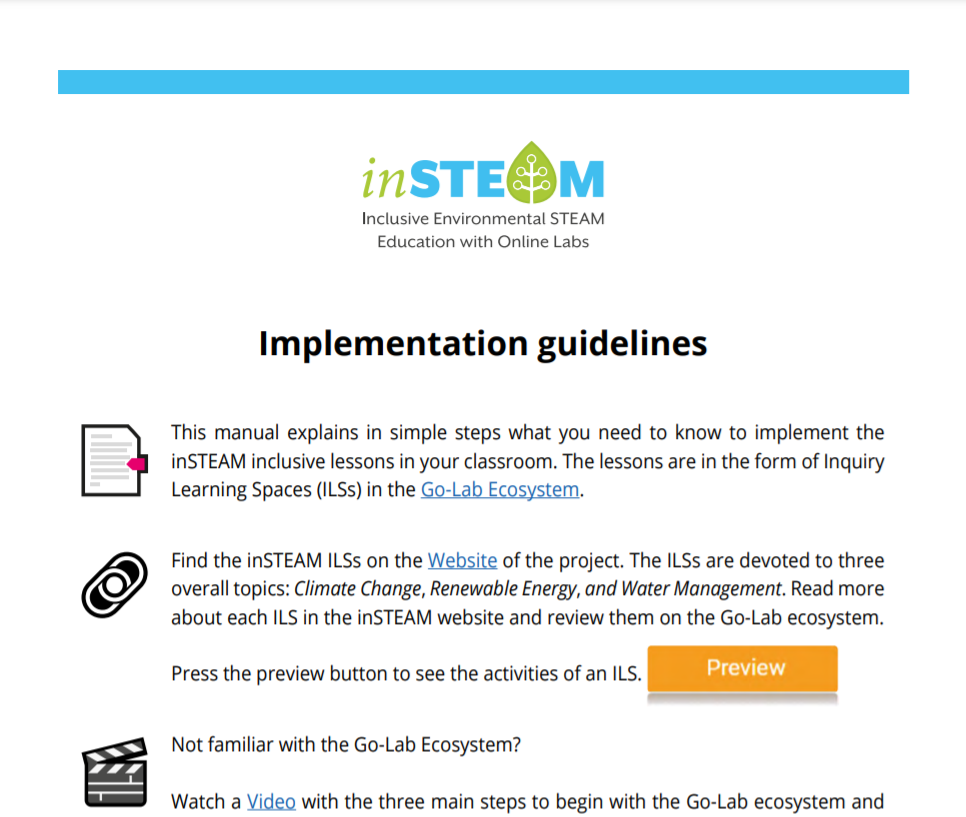 Pedagogical Design
Socioeconomic approach (erasing socioeconomic barriers)
The short guidelines introduce the application of the Socioeconomic approach into the Inquiry Based Learning phases. It employs a traditional business SWOT (Strengths, Weaknesses, Opportunities, and Threats) analysis template, which is adapted the socio-economic context by primary and secondary students. The guidelines explain step-by-step pedagogical design of socioeconomic inclusive STEM lesson.
Download the guideline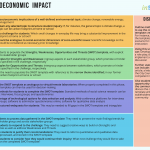 (you can adapt it to your purposes with any PDF editor, e.g. Icecream Apps PDF Editor)
More information about the Socioeconomic approach in STEAM
Cultural approach (understanding and accepting cultural diversity)
Download the guideline

(you can adapt it to your purposes with any PDF editor, e.g. Icecream Apps PDF Editor)
More information about the culturally inclusive approach in STEAM
Cultural approach: ART AND SCIENCE ACTIVITIES
Download the guidelines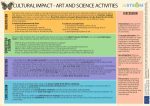 (you can adapt it to your purposes with any PDF editor, e.g. Icecream Apps PDF Editor)
Open schooling approach (include community in an education system, reduce structural limitations)
Download the guideline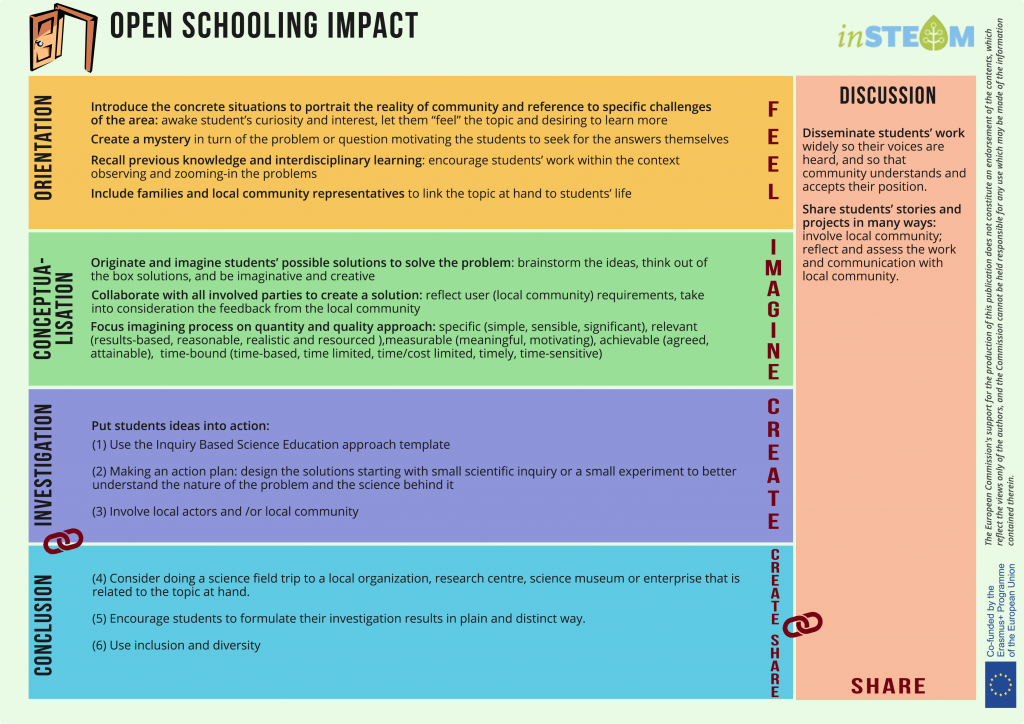 (you can adapt it to your purposes with any PDF editor, e.g. Icecream Apps PDF Editor)
More information about the open schooling approach in STEAM
Scientific inclusive approach (include Universal Design for Learning principles in an education system, reduce instructional barriers)
Download the guideline of basic scientific scenario. (you can adapt it to your purposes with any PDF editor, e.g. Icecream Apps PDF Editor)
More information about the Universal Desig for Learning