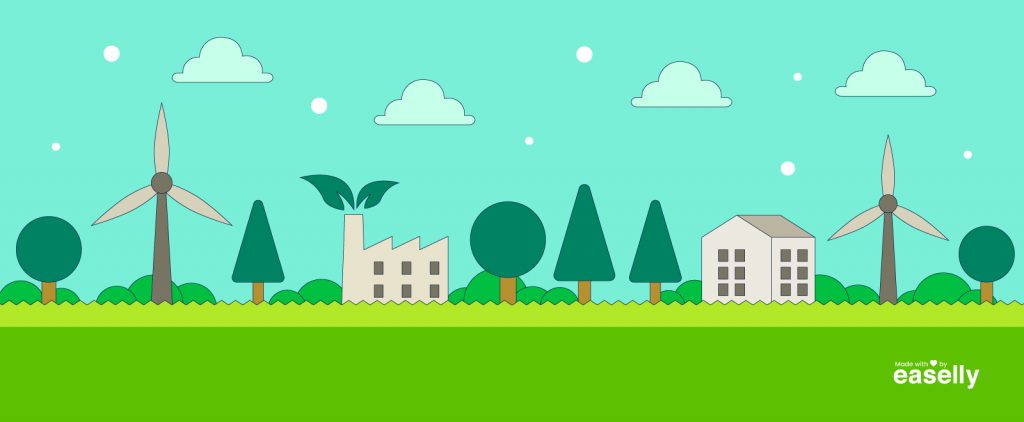 International inSTEAM Teachers' Conference "Inclusion in STEAM Class" will take place virtually on the 25th September 2021, 9:30-12:30 ( CET-Brussels Time). This conference has been created specifically for STEAM teachers of primary and secondary schools who would like to enhance their teaching instruction with inclusive environmental inquiry lessons. The sessions were designed to provide the new instruments and methodology to create the inclusive inquiry activities as well as to give teachers the opportunity to share their experience on introducing inSTEAM teaching materials in a class setting, to share their success and solutions to challenges, and discuss it with an international teachers' community.
The Conference Agenda:
Time
(CET – Brussels Time)
Session
Presenters
09:15 – 09:35
Access to the conference room
Welcome & project achievements
inSTEAM team
09:35 – 10:05
Making interdisciplinary STEAM lesson inclusive: socioeconomic, open schooling and cultural approaches
inSTEAM team
10:05 – 10:25

No Student Left Behind with the Universal Design for Learning
inSTEAM team
10:25 – 11:00
Environmental lessons, their structure and rationale behind: SDG6 – Clean Water and its management, SDG7 – Clean Energy; SDG13 – Climate Action
inSTEAM team
11:00 – 12:40
Inclusive environmental STEAM Inquiry Learning Spaces in the classroom: sharing experiences from the teacher's school life
Rafael Montero, Spain (11.00 am CET)
Vasiliki Psaridou, Greece (11.20 am CET)
Efrosini Stamou, Greece (11.40 am CET)
Rosário Tavares, Portugal(12.00pm CET)
Maria Joao Nascimento & Maria Luísa Almeida, Portugal (12:20 pm CET)
Ekaterini Maria Rozi, Greece (12:40 pm CET)
The official language of the conference is English.
Please register using Conference Registration Form to receive the link to the event and a certificate of participation.
We believe you'll leave the conference feeling inspired, motivated and with a knowledge of what you need to do to be even more successful in your classroom.
If you have any questions, please contact us.
To participate in the Conference it is required to have a zoom account. If you still haven't got one, you can sign up here:https://zoom.us (it is free of charge) If you haven't used zoom before, follow the link of the conference given above and it will ask permission to download the app (make sure pop ups are allowed) before joining the session.
Materials of the Conference
Presentations
Presentations of school teachers which participated in the inSTEAM pilot
Rafael Montero, high school teacher, Spain
Vasiliki Psaridou, primary school teacher, Greece
Efrosini Stamou, primary school teacher, Greece
Ekaterini Maria Rozi, high school teacher, Greece
Rosário Tavares, secondary school teacher, Portugal
Maria Joao Nascimento, secondary school teacher, Portugal