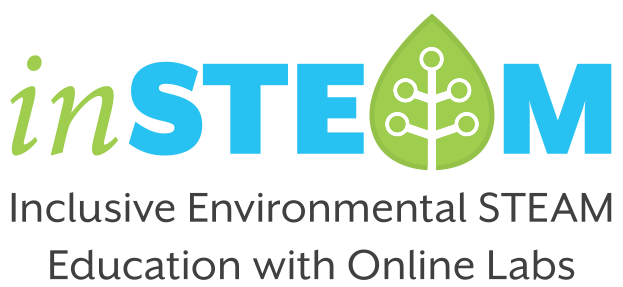 Join a project that gathers Inclusion, Environmental Education and very engaging lessons using Online Labs!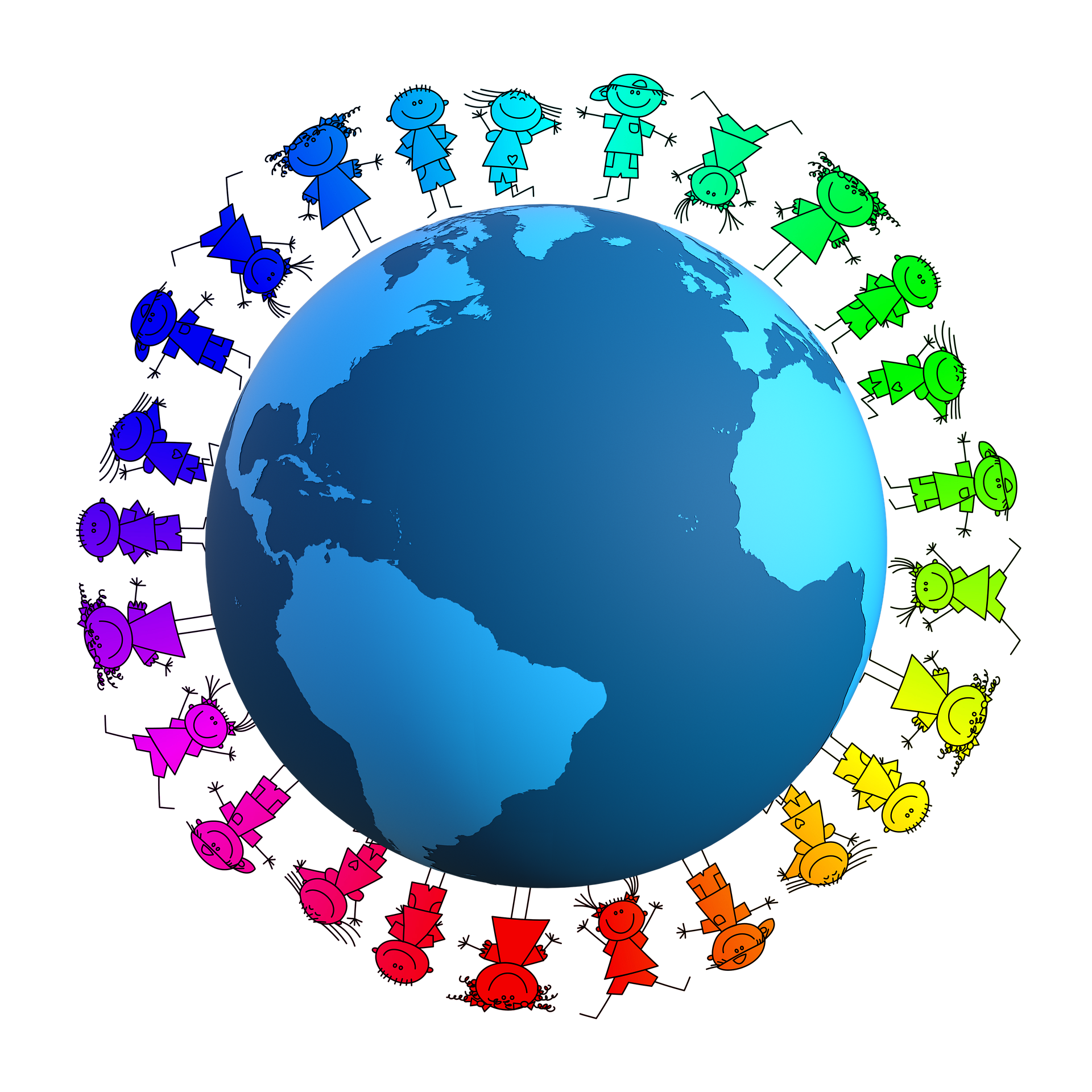 inSTEAM is a project that aims to offer teachers and students a series of resources that will promote individualized, inclusive and personalized teaching and learning. The whole project will focus on STEAM (Science, Technology, Engineering, Arts and Mathematics) education in an innovative interdisciplinary framework that reduces disparities in access to and engagement with digital education.
Have access to several lessons to
implement with your students about
---
The inSTEAM team will support all teachers that join the project and will share several prepared lessons as well as guidelines on how to implement inclusive environmental lessons in everyday teaching! Register to participate and be part of this international community of teachers, trainers and researchers.

Inclusive environmental STEAM education with Online Labs is co-funded by the Erasmus+ Programme of the European Union (Grant Agreement N. 2019-1-ES01-KA201-064261). The European Commission's support for the production of this publication does not constitute an endorsement of the contents, which reflect the views only of the authors, and the Commission cannot be held responsible for any use which may be made of the information contained therein.
© Copyright 2020 Deusto LearningLab